Ready to buy a house? Here is your ultimate step by step guide that will get you from home shopper to homeowner in no time! If you're thinking of buying a home, it's important to do your research first. Make sure to check out the great opportunity while it's still on the market! House for Sale in Cyprus! NCH Real Estate
Start by doing your research
There are a lot of factors to consider, including the location, size, and price of the home. You can start your research by reading articles or talking to real estate agents. You can find this information at local real-estate offices or through online resources such as NCH Real Estate. Knowing your budget is essential; you may also want to speak with a mortgage broker or lender to determine how much home you can afford in your current economic situation. It's also wise to take a look at any crime statistics that might be available for the neighborhood as well as transportation facilities and local schools if applicable. If you're in the market for a house, now is the perfect time to start looking!
Finally, when you've done your due diligence, it's time to hire an experienced real estate agent who will guide you during the many steps of the process – from looking at properties right through to closing on your new home.
Consider your budget
When considering your budget to buy a home, it's important to think about what you can realistically afford given your income, savings and any other debts that you may have. It's also important to determine how much you're willing to borrow in order for the purchase to be feasible. You should also research different loan options, consider upfront costs like closing costs and down payments in addition to looking at the long-term costs of property taxes, insurance, and other expenses related to owning your own home. After you've considered all of these aspects, you'll be in a better position to make an informed decision regarding the optimal budget for purchasing your home.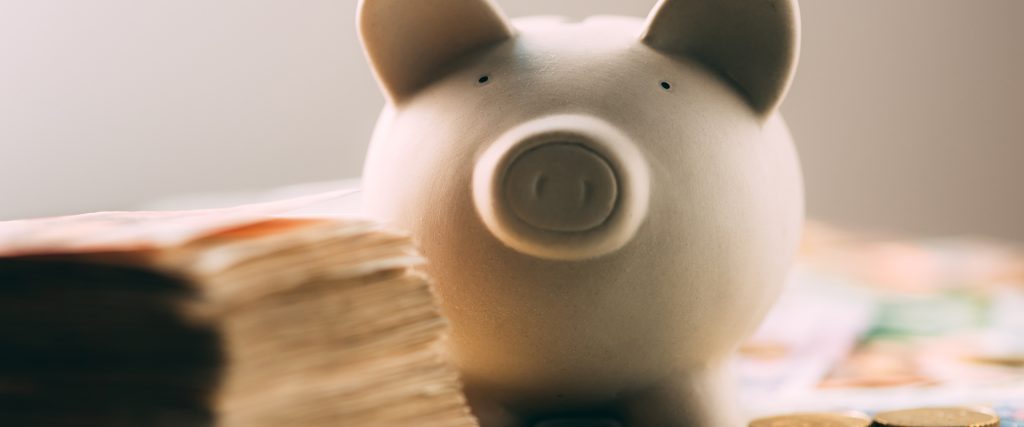 Get pre-approved for a mortgage
Getting pre-approved for a mortgage before you start house hunting is like having your own personal assistant doing the heavy lifting. It saves you time in the long run when you know how much you can afford and what monthly payments will look like upfront. Pre-approval also has other benefits, including giving you more negotiating power when making an offer on a home and allowing lenders to begin the underwriting process right away to speed up the purchasing process, making it easier to get through closing faster. Plus, since most people only shop around for a mortgage after they find a house they really want, don't set yourself up for disappointment. Be prepared with pre-approval so that if that dreamy property does come along, there's nothing standing in your way from getting the closing keys!
Find a real estate agent who is knowledgeable and experienced
When you're looking for a real estate agent, it's important to find one who has both experience and knowledge. Ask around for recommendations from friends and family who have recently bought or sold a house, as well as researching through online resources. Once you've narrowed down your list of potential agents, look into their educational background and certifications to make sure they have the necessary qualifications. Then read reviews from previous clients to see how they communicate with their customers and manage problems. You should also ask the agent directly about their previous experience in particular areas that would be helpful for your particular situation. Finally, be sure to meet with them in person so that you can make an informed decision on whether or not they are the right choice for you.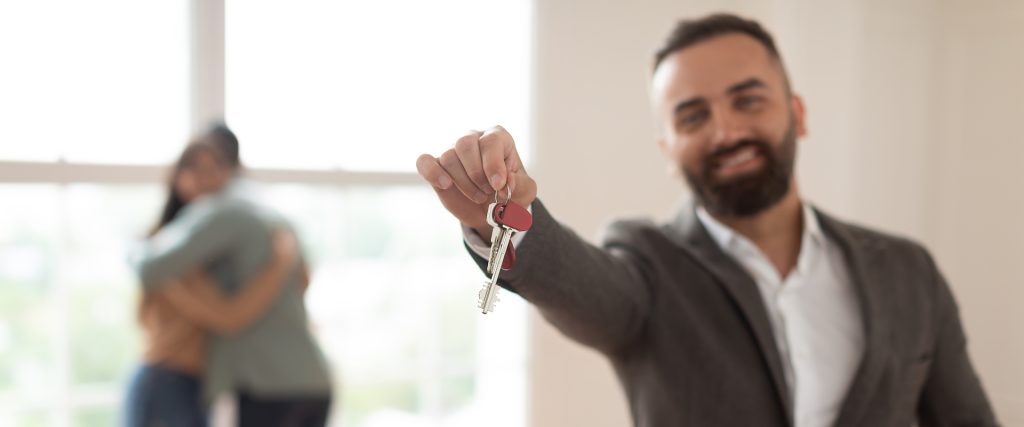 It's important to perform a thorough inspection before taking the plunge. You need to carefully evaluate the condition of the property, from checking walls and floors for structural damage or pest infestations to making sure all systems are working correctly and any appliances included come with warranties. Additionally, consider things like where your vehicle will park, nearby entertainment options, local schools and amenities. Don't forget to account for things like flood risk and other environmental factors too – as these could have an impact on property value in the future. Ultimately, taking your time at this stage can save you money down the line by ensuring that everything is up-to-scratch when you take possession of your new house!
Negotiate the price and terms of the sale
Negotiating the price of a house and the terms of sale can be intimidating, but it doesn't have to be! Start by researching market prices in the area; this will help you form a strategy and make an offer that's fair for both parties. Additionally, decide beforehand what matters most to you (location, amenities, etc.) so that you can stay firm on those points when negotiating. Finally, keep an open mind – you never know when an unexpected agreement may come about if you remain flexible and willing to meet your seller halfway. All in all, negotiations don't have to be stressful – as long as you prepare beforehand and come into the conversation with realistic expectations.
Sign the contract and get your mortgage approved
Signing the contract and getting your mortgage approved is an incredibly exciting moment – you're finally ready to take the big step of buying a house! But, part of the excitement comes with some stress and nerves. Make sure you read through all contracts carefully; paying attention to small details can save you from any surprises or extra charges down the line. You also should find out what key features come with your new home and double – check for any risks that come with taking out a mortgage. Finally, take time to relax, enjoy this milestone in life, and prepare your move into your very own place!
Move in and enjoy your new home!
Moving into a new house can be both exciting and nerve-wracking, but it's ultimately incredibly rewarding! Unpacking your belongings, choosing which rooms will become bedrooms and home offices, and settling into your new community often helps you feel settled in. Where you can invite family and friends over or just curl up on the sofa with a book – gives comfort and peace of mind. It also allows you to make whatever modifications you may want, whether that means installing smart technology or buying new furniture. There's nothing quite like performing the age-old task of making a space your own, so breathe deep and enjoy this journey, congratulations on becoming the owner of your very own home!