We take pride in creating a warm and welcoming atmosphere, making every customer feel like part of the NCH Real Estate family. Our friendly and knowledgeable staff members are always ready to assist and ensure that your needs are met with utmost care and attention. Whether you prefer to connect via phone, email, or chat, our representatives are readily available to provide the assistance you require, whenever you need it. Rest assured that our team is fully dedicated to serving you. With a shared passion for what we do, we are here to guide you through your real estate journey and offer personalized solutions that meet your specific needs. Our team is here!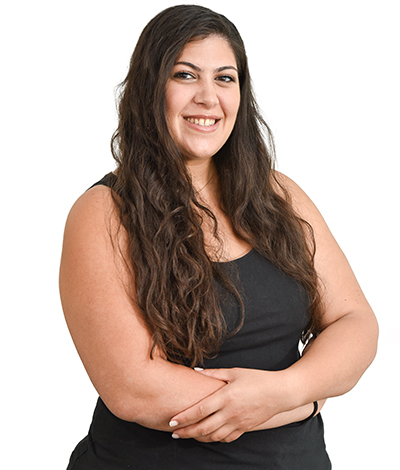 With a profound knowledge of various neighborhoods in Nicosia, she possesses expertise spanning multiple areas. Her core values of honesty, trustworthiness, and unwavering loyalty are at the forefront of her interactions with all her clients, something that fills her with immense pride. While Anastasia dedicates herself to the task of selling homes or identifying the ideal properties for her clients, her personal life is equally vibrant, as she and her husband find themselves fully engaged in the joyful responsibilities of raising their children.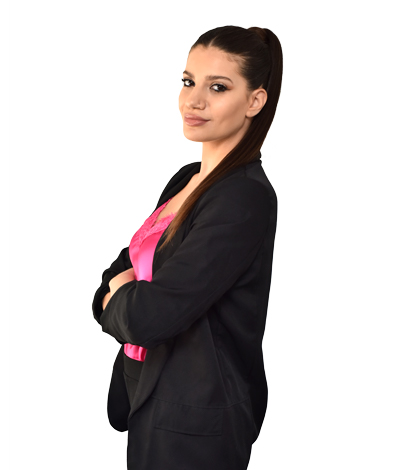 Demonstrating exceptional aptitude for quick learning, Eleni exhibits a keen eye for detail and possesses remarkable organizational abilities. Her addition to the esteemed team is backed by her customer service background, which has honed her communication skills and enhanced her ability to collaborate effectively with others. Eleni's valuable skills and experiences make her a valuable asset to the team, where she will undoubtedly contribute to the team's success.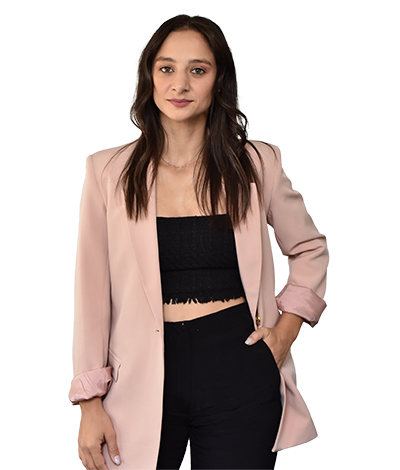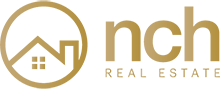 We are always seeking talented individuals to join our team.
Are you interested?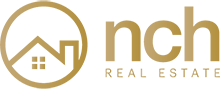 We are always seeking talented individuals to join our team.
Are you interested?
Follow us on Social Media