NCH Real Estate is based in Nicosia, Cyprus. Since our launch in 2018 we've aimed to simplify the real estate process. Our expertise spans across key locations in Cyprus, including Nicosia, Limassol, Famagusta, Paphos, and Larnaca. Our diverse portfolio of clients encompasses sellers, buyers, landlords, tenants, and investors, as we cater to a wide range of real estate needs.
At NCH Real Estate, we handle both new and re-sale properties, providing comprehensive support to our clients. Our deep-rooted understanding of the local market enables us to offer valuable insights to buyers, investors, and developers seeking residential plots, houses, apartments, and commercial real estate throughout Cyprus.
Our expertise extends across all property sectors, including office spaces, retail properties, industrial complexes, logistics facilities, and residential properties. As a full-service real estate agency, we offer integrated solutions, ensuring that our clients receive definitive advice for their commercial and residential property ventures. We strive to deliver meaningful value and maintain a cohesive approach as our clients manage their global property interests effectively.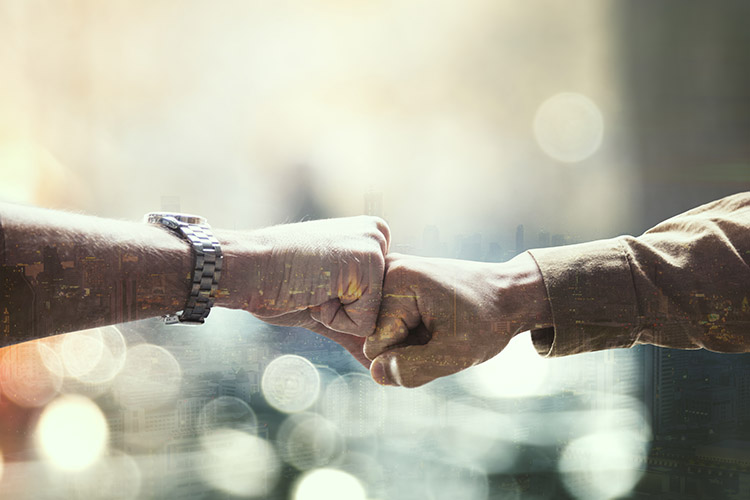 We consistently endeavor to forge new partnerships grounded in trust, where transparency remains paramount. By prioritizing these values, we have been able to cultivate enduring relationships with our clients, built on mutual respect and open communication. These principles are at the core of everything we do, reflecting our dedication to professionalism and integrity in the real estate industry.
As we continue to grow and evolve, our commitment to trust and transparency remains steadfast, ensuring that our clients receive exceptional service and experience unparalleled support throughout their real estate journey.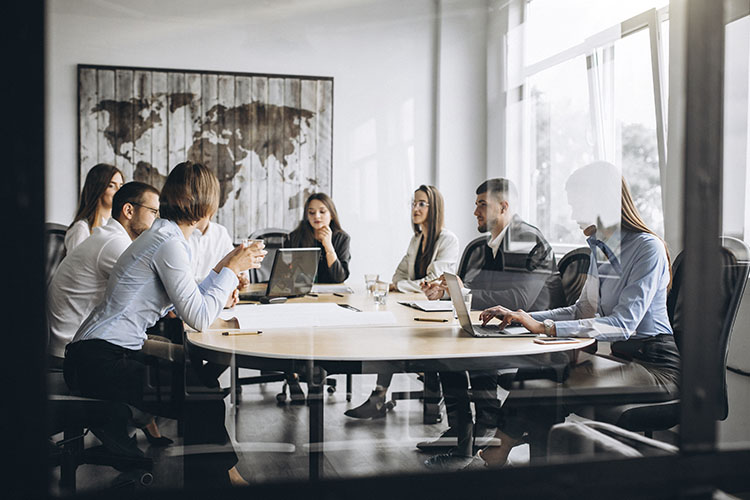 Our key focus lies in cultivating and nurturing long-term relationships,as we firmly believe that our success is measured by the results we deliver to our clients.
Central to our approach is a strong foundation of ethics, underpinned by our unwavering dedication to providing exceptional customer service. We firmly believe that our clients deserve nothing less than the highest level of service and satisfaction. By adhering to our ethical principles, we ensure that each interaction and transaction is conducted with integrity, honesty, and a genuine commitment to our clients' best interests.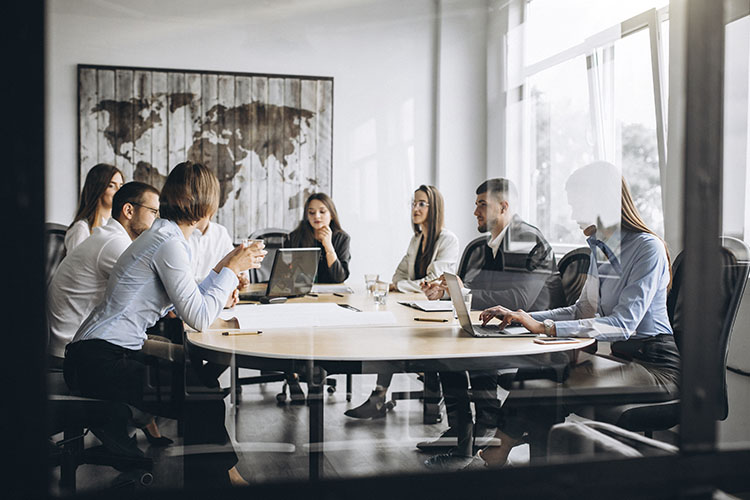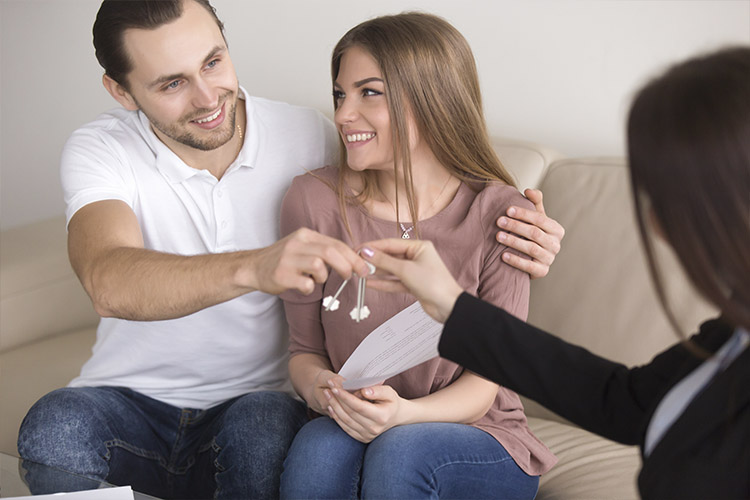 What sets us apart is our deep commitment, unwavering dedication, and genuine passion for what we do. We are driven by a genuine desire to assist our clients throughout their journey of purchasing, renting, or selling a property. Our team of diligent and hardworking real estate professionals stands ready to provide guidance, support, and expertise every step of the way.
We understand that buying or selling a property is a significant decision, and we are committed to being there for our clients, offering personalized attention and tailored solutions to meet their unique needs. With our team's industry knowledge, unwavering commitment, and genuine passion, we strive to ensure that our clients have a seamless and successful experience, achieving their real estate goals with confidence.
Follow us on Social Media