NCH Real Estate is based in Nicosia, Cyprus. Since our launch in 2018 we've aimed to simplify the real estate process.  NCH Real Estate offers property expertise in Nicosia, Limassol, Famagusta, Paphos and Larnaca. Our portfolio of clients includes sellers, buyers, landlords, tenants and investors. NCH Real Estate deal with both new and re-sale properties.
We provide local market intelligence to buyers, investors and developers of residential plot, houses, apartments and commercial real estate, with our reach extending across all Cyprus.
We offer integrated expertise across all property sectors, including: office, retail, industrial, logistics and residential. As a full-service real estate business, our clients can seamlessly access definitive commercial and residential property advice, driving meaningful value and ensuring a cohesive approach, as they seek to effectively manage their global property interests.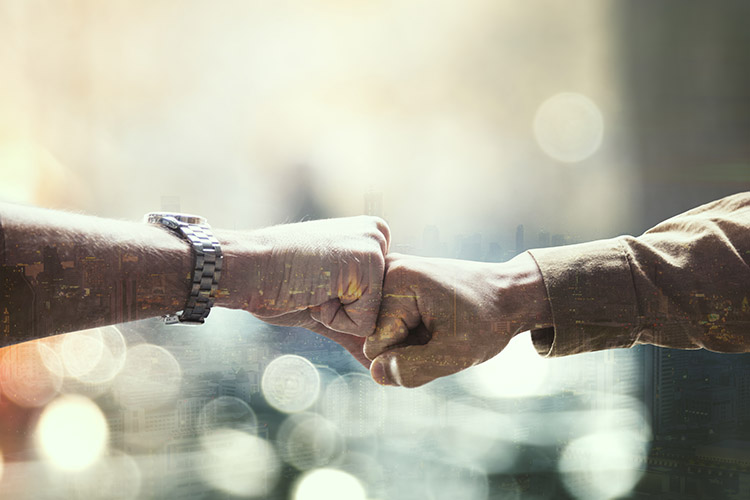 NCH Real Estate aims to be the leading real estate service provider in Cyprus. We consistently strive to create new partnerships based on trust and transparency therefore building strong client relationships. These principles define who we are and have served our company and clients through the years.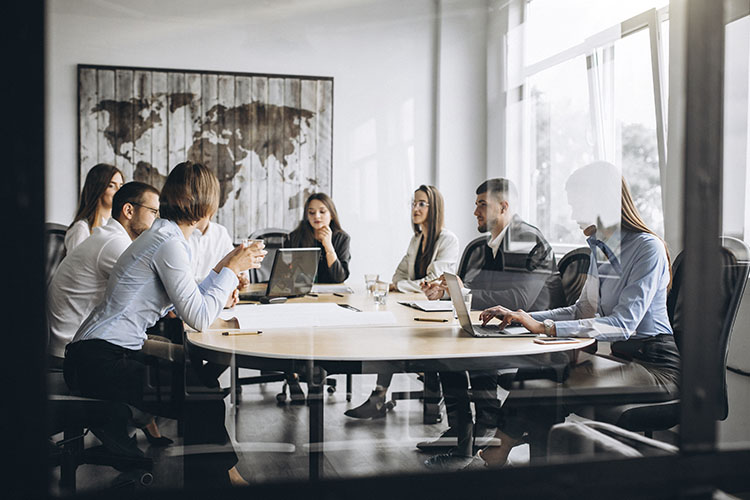 We are dedicated to achieve our vision by creating a positive and energetic environment in the work place based on our results. By focusing on the investment and development of long-term relationships, our measurement of success is based on the results delivered to our clients. Our strong foundation of ethics is built on our commitment to offer exceptional customer service.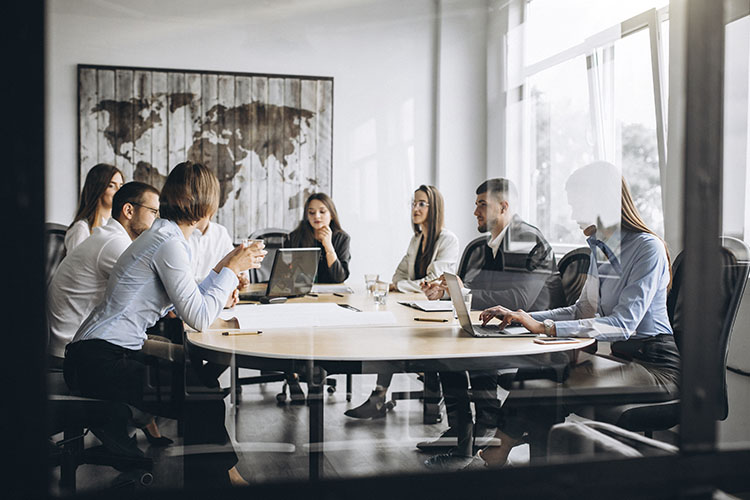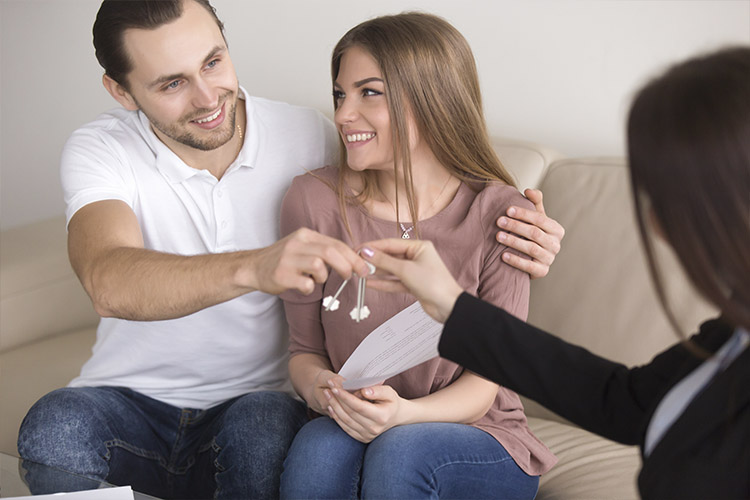 We want to make sure that our clients make educated decisions, therefore with communication, honesty and client care we empower sellers and buyers with data, inspiration and knowledge in order to sell or buy a property at the right price. What makes us different, is the commitment, dedication and passion for what we do. Our team of hardworking real estate professionals are always ready to help you throughout the journey of either purchasing, renting or selling a property.
Follow us on Social Media