Let's find your dream home!
Looking for a perfect house?
Wake up in a home you love!
Why choose NCH Real Estate?
When you select NCH Real Estate as your partner in selling your current home or buying a new one, you can expect an unparalleled level of service that surpasses industry standards. Our commitment is to deliver the utmost satisfaction to our clients, and we strive to exceed expectations by ensuring a seamless and hassle-free process.
Higher level of personal service
Exceptional results and satisfied customers
Highly experienced real estate professionals
Premier presence in the industry
Extensive network for exclusive opportunities
Access to top-notch internet technology and marketing solutions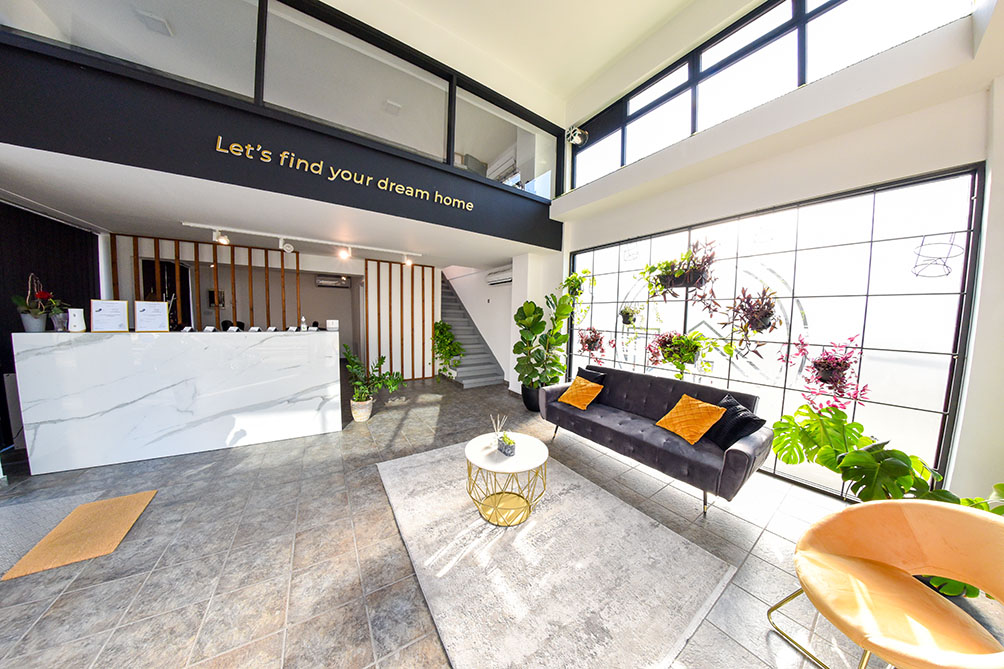 Unlock a World of Opportunities with NCH Real Estate's Expert Team
With a profound understanding and extensive knowledge, we utilize valuable insights and worldwide proficiency to attain results that hold significance for you. As your reliable consultant, we dedicate the entirety of our firm's extensive resources to address your distinct requirements and overcome any obstacles you may face. Take a moment to explore our available properties, including houses for sale, apartments for sale, and plots for sale, and discover the ideal dwelling that fulfills your aspirations.
"I recently used NCH Real Estate services to purchase my first home, and I couldn't be happier with the experience. Konstantinos was knowledgeable, professional, and always available to answer any questions I had. They made the process smooth and stress-free. I highly recommend NCH Real Estate."
"As a first-time home seller, I was nervous about the process, but NCH Real Estate made it a breeze. Their expertise in the market and effective marketing strategies resulted in a quick and successful sale. I highly recommend their services to anyone looking to buy or sell their home."
"I had the pleasure of working with NCH Real Estate when searching for my dream home, and I couldn't have been more satisfied with their services. Nikolas was dedicated, patient, and always went above and beyond to ensure I found the perfect property. I would highly recommend NCH Real Estate to anyone in the market for a new home."
By submitting this form, you authorize, 'NCH Real Estate' to contact you and send you information on properties. In addition,
you confirm that you agree to our website's terms of use, our privacy policy.